Books, academic papers, media articles, and other printed or media items about the Principled Societies Project or the LEDDA Framework are collected here. Blog articles are listed on their own page.
---

Boik JC. Basic income's mutually supportive cousin. Basic Income Earth Network; 2017.
---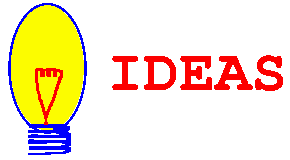 Boik JC. Optimality of Social Choice Systems: Complexity, Wisdom, and Wellbeing Centrality. RePEc Working Paper; 2016.
---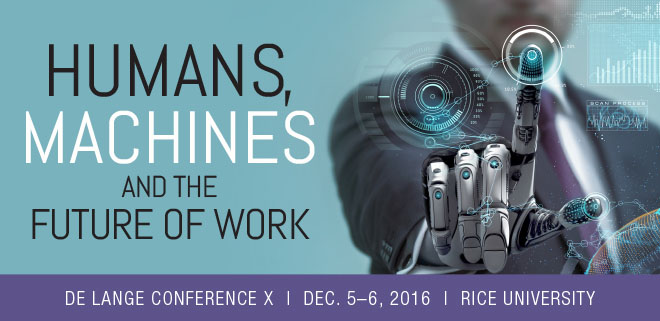 Boik JC. LEDDA Framework: Innovation for Thriving, Resilient Communities. De Lange Conference X: Humans, Machines, and the Future of Work. Poster Presentation. Rice University, Houston, TX; 2016.
---

Boik, JC, Fioramonti, L, Milante, G. Rebooting Democracy" Foreign Policy Magazine; March 16, 2015.
On March 18, 2015, Aspen Institute chose the article as one of the Five Best Ideas of the Day. The list was picked up by Time Magazine.
---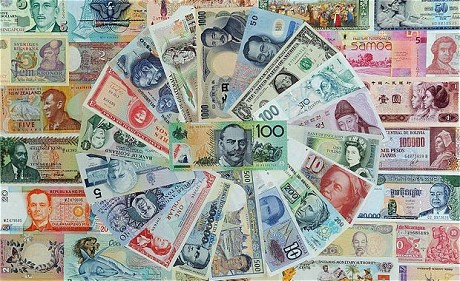 Boik JC. First Micro-Simulation Model of a LEDDA Community Currency-Dollar Economy. International Journal of Community Currency Research; 2014.
---

Johnson, C. "Can a Complementary Currency Help End Poverty? A Q&A with John Boik. Shareable; December 2, 2014.
---

Fioramonti, L. and Boik, JC. Competing with Capitalism to Maximize Well-Being. Truthout; October 20, 2014.
---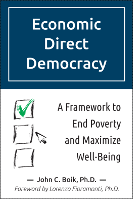 Boik JC. Economic Direct Democracy: A Framework to End Poverty and Maximize Well-Being. SiteForChange.com; 2014.
---
Local Financial System Animation. Our first animated video, Principled Societies Project Part I: A Local Financial System introduces the Token Exchange System. The video stems from John Boik's 2012 book, Creating Sustainable Societies (which is superseded by Economic Direct Democracy), and so is a bit outdated.